During my trip Las Vegas for the 2016 AIGA Design Conference, I got to go to the Neon Boneyard (actually called the Neon Museum) and I was SO excited! I've wanted to go every since I found out the place existed! Both as a designer for the type, and as a photographer for the setting.
What was special and unique about this particular event I attended (put on by the AIGA Las Vegas chapter), was that we got to go on a special night tour! Typically it's closed at night and you can only visit during the day.
The only downer, is that it's very strict there, and you must stay with your tour and guide. Our guide was excellent, and gave us a great history lesson (don't remember her name), but I really wanted to hang back and take more pics. But something about a two guys, falling, into signs and crumbling them (they're so sensitive from constant sun exposure). It really was like being in elementary school on a field trip haha. So maybe if you really want to be alone, you should book a private event/photoshoot.
And after the boneyard we got to go to wine & type pairing at Buchon Bakery at the Venetian (which is so gaudy, gilded and fake—it's magical). Where we literally drank wine and paired serif typefaces and sans serif typefaces. I met some cool people, we over-achieved by pairing all the typefaces (apparently you're only supposed to do 3, we got some serious side-eye for over-achieving), a cockroach stalked our table, and there were some bangin' fries.
So go to the Boneyard! It's such a unique experience, and chance to get to see some of old Vegas and signs from old casinos that are only still alive in your favorite movies about Vegas.
And now for the pics! Mix of iPhone & Nikon D90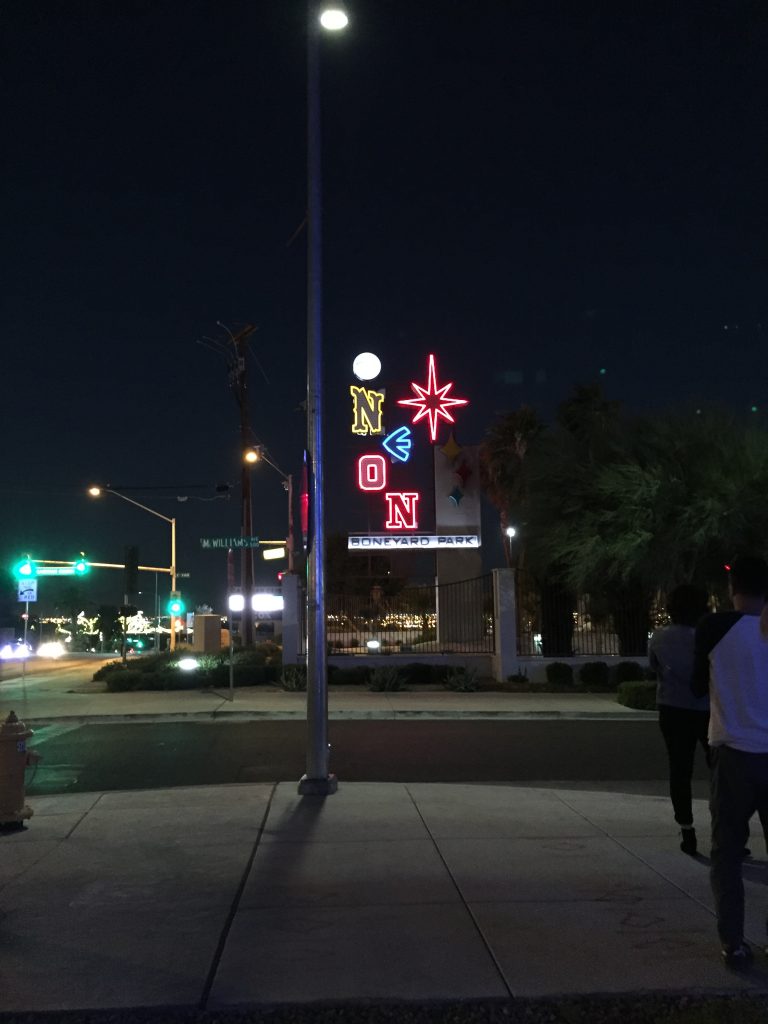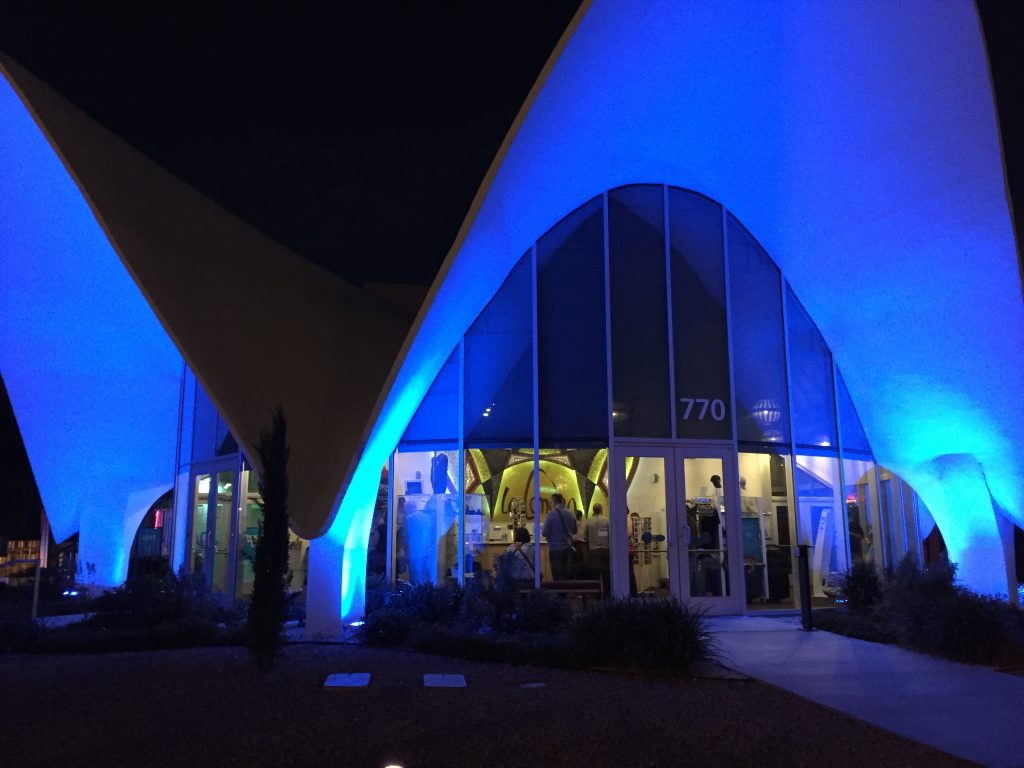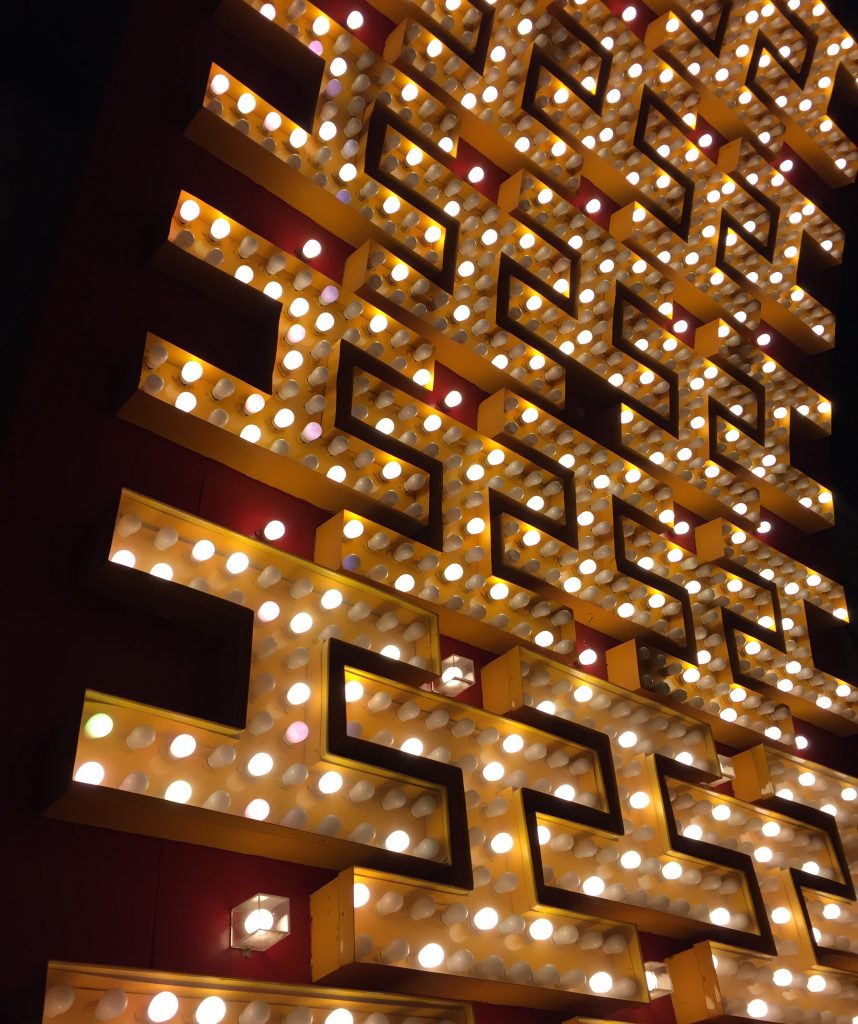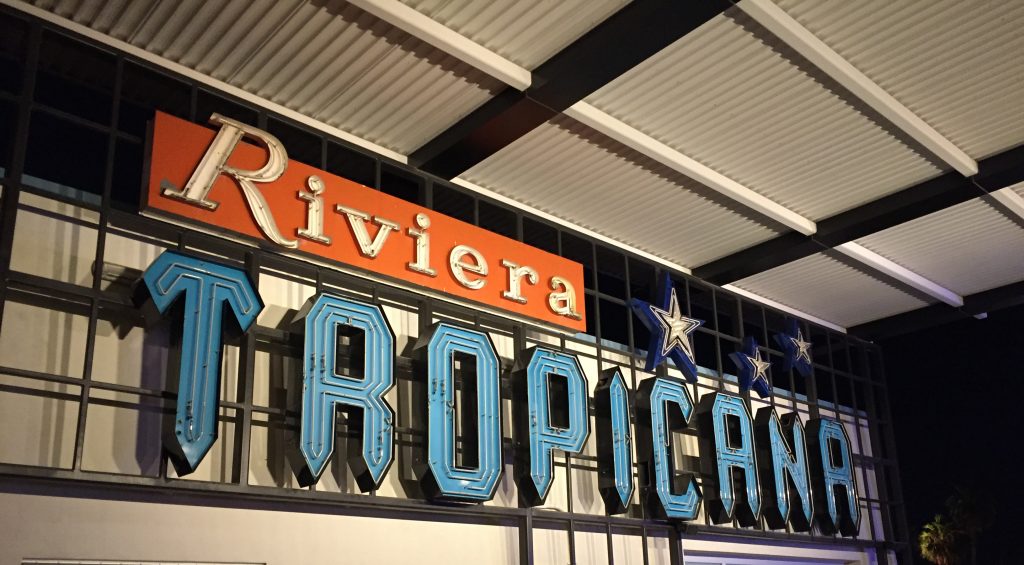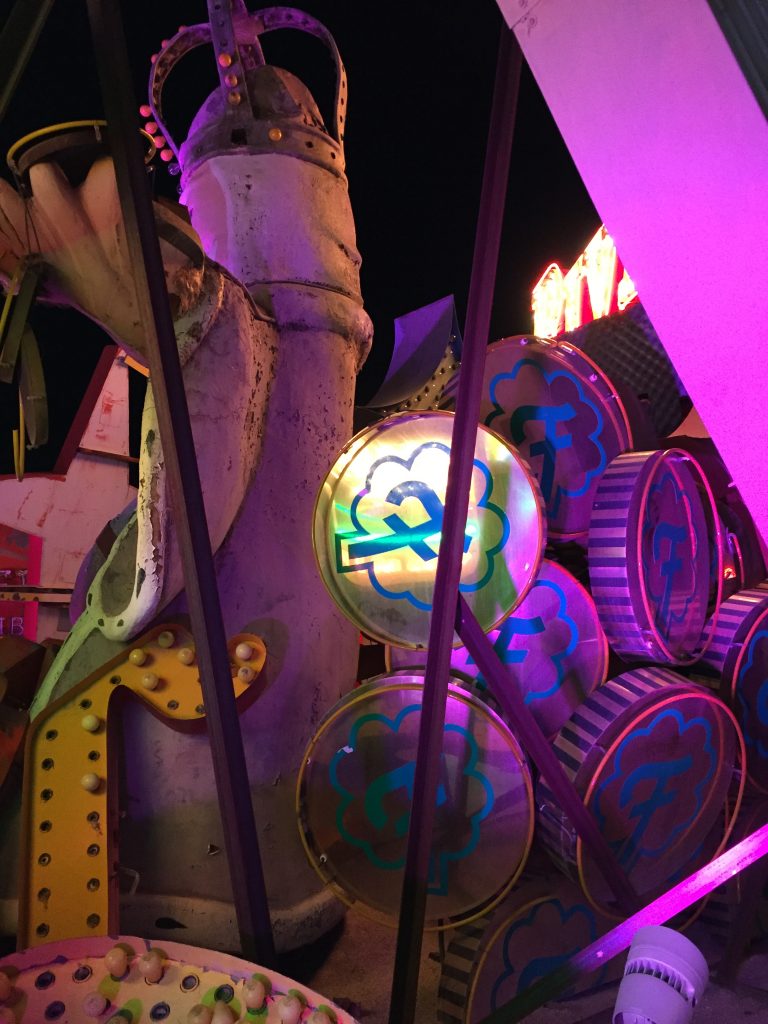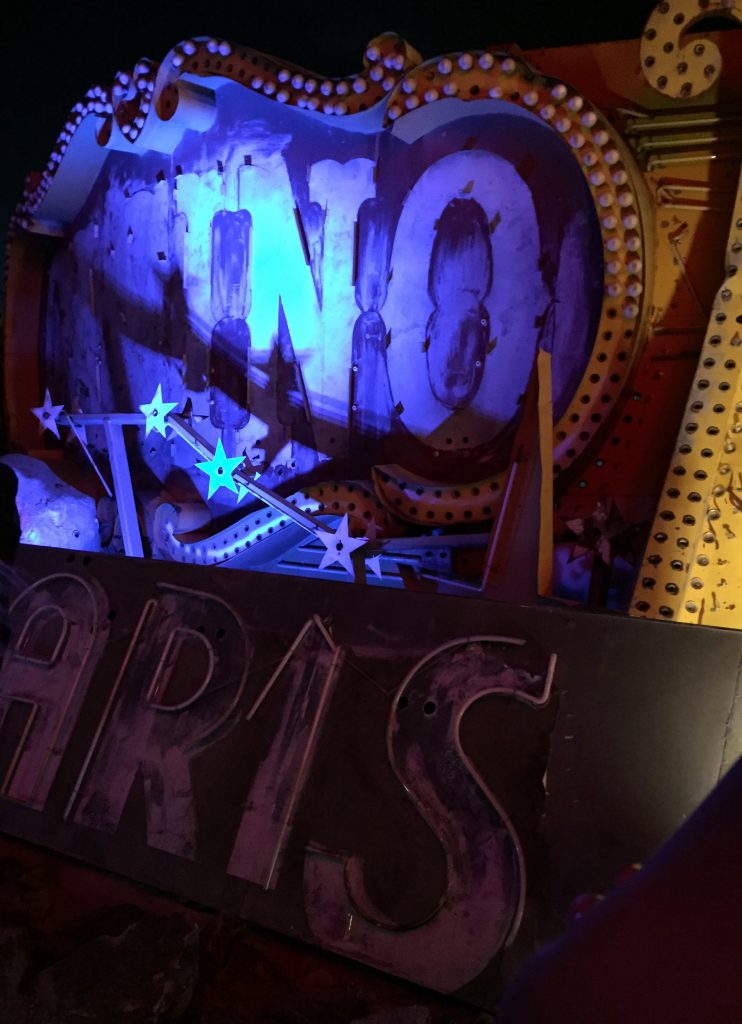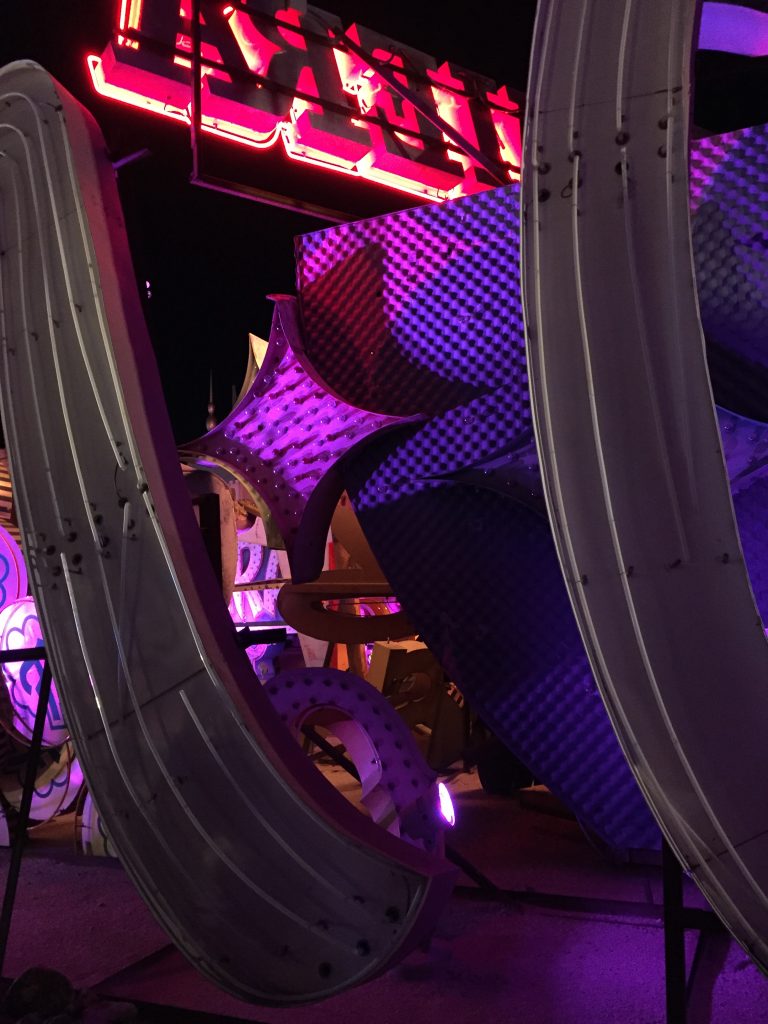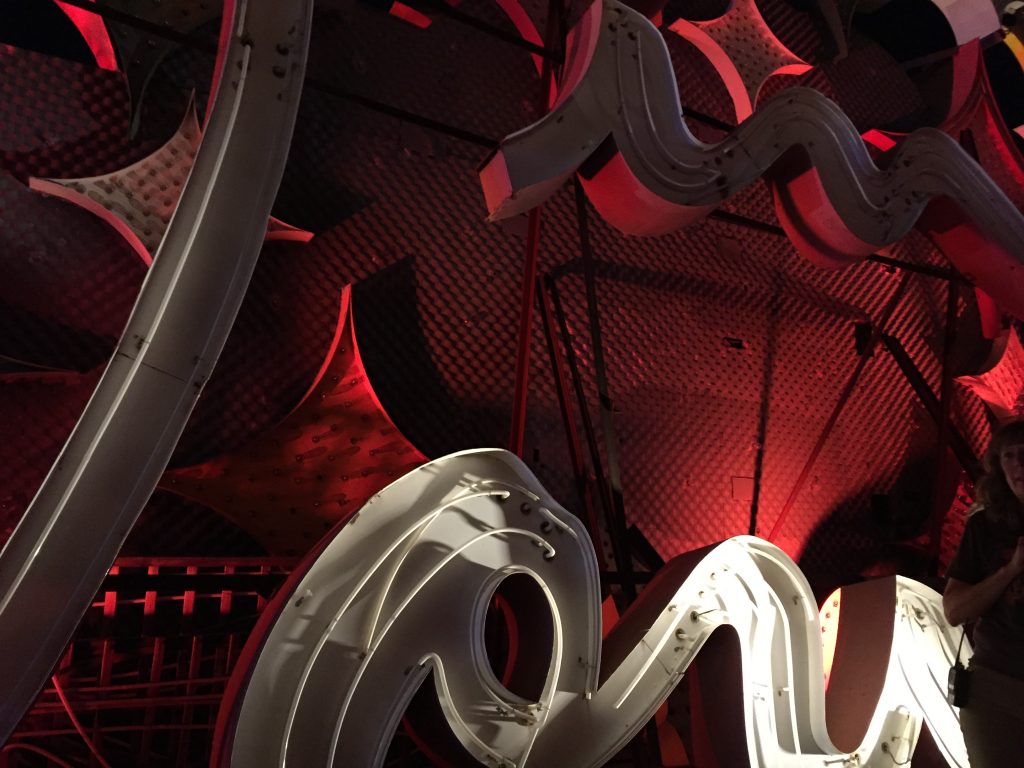 To children, I am sorry. But I couldn't help myself…(and no, it wasn't a sign that said "hoe", Horseshoe)
And my immaturity struck again!! (Sassy Sally)